thebestpillow.org
splurge
/splərj/
Noun
An act of spending money freely or extravagantly
One of the blogs we adore, Centsational Girl got us thinking with her post
on favorite splurges.
She polled some fellow bloggers and came up with a diverse list, everything from food items to a saucepan (really?!).
Jacki & I had a funny chat about what we considered an indulgence in home decor. We wondered if splurge had to mean something expensive or rather something we just.can't.resist. I think it can go either way.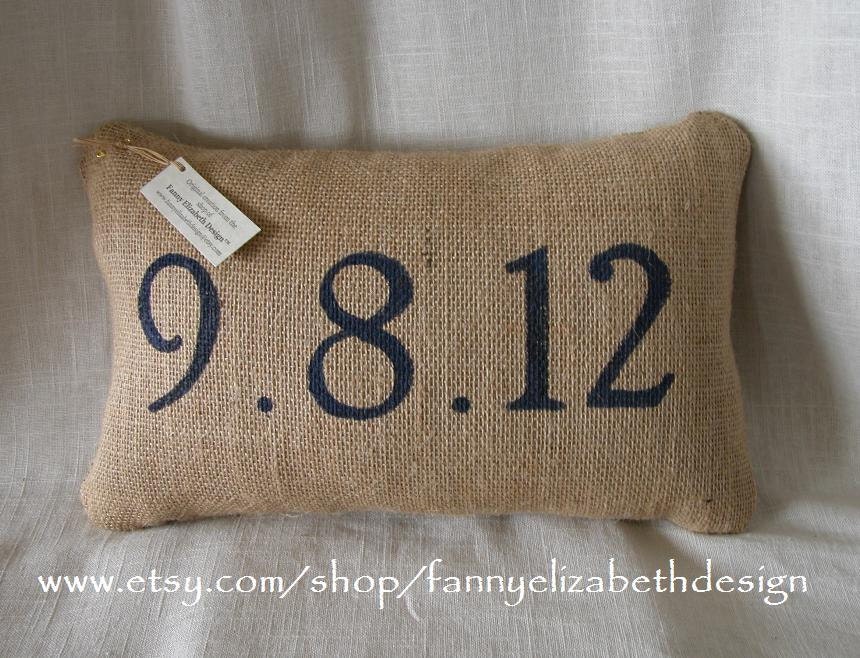 I'm loving this little number from Etsy!
My weakness is pillows! I love pillows! I never met one I didn't like at least a little bit. You definitely CANNOT have too many. My absolute favorite are down pillows. They don't slide off smooth surfaces (like leather) and you can always fluff them up and add a special little dimple on the top for super styling! A pillow can make any spot more cozy and inviting.
My personal opinion is that you don't have too many pillows on your bed if they're not falling off the end!
Jacki's splurge is great window treatments!
Love the detail of the nailhead trim on this cornice board.


Don't you love how these dreamy panels bring the gray-blue of the wall and the cream linens together?
A "treated" window just seems to bring an air of panache to any room. Even a laundry room can look fancy with a bit of window dressing.
Jacki's Laundry Room
What's your weakness? Pillows? Accessories? Over-the-top club chairs? Leave us a comment! We'd love to hear from you!